About
G Fit offers high intensity interval training in both personal and group environments. We deliver a variety of fitness programs that will build confidence and help you reach your fitness goals. Our mission is to create a unique fitness experience and a fun, friendly and safe environment. We want it to be a fitness studio you love to come 2-3 times a week and a community and culture you want to be a part of.
We are committed to helping change people lives…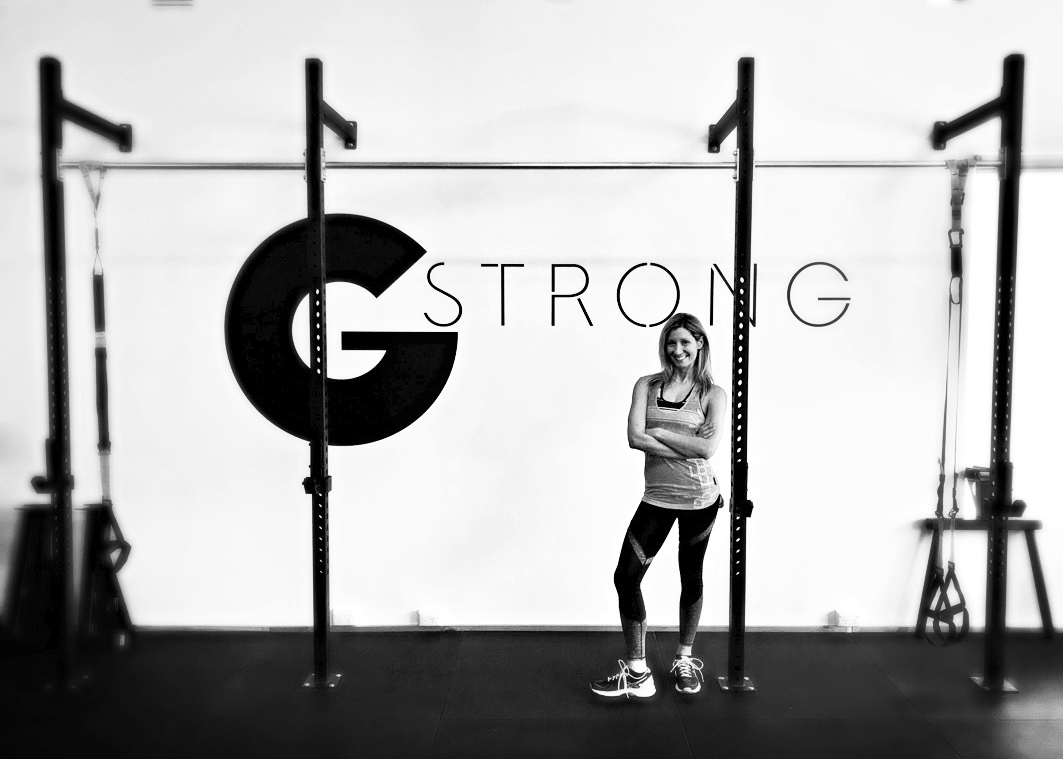 A MESSAGE FROM G-FIT FOUNDER - GINA ORSILLO
My introduction to fitness commenced 10 years ago when I joined a local gym and started participating in high intensity training. This new found lifestyle regime led to my love of running and entering various fun runs in Melbourne. This changed my life.
The experience led to my passion of wanting to assist others in achieving their fitness goals. Subsequently, 4 years ago, I made a choice to become a certified personal trainer and commenced training close friends and acquaintances. I have never looked back.
My passionate approach to training led to instructing referred clientele one on one and then small groups. This exciting growth allowed me to build G-Fit, a boutique personal and group training studio.
When it comes to my current G-Fit clients, I always want to make sure they reach their goals by offering an understanding of correct training techniques in a safe environment.
As a mum, I also understand the daily lifestyle demands that make it difficult to set and reach your fitness goals. I'm passionate in helping people climb over those hurdles and I'm committed to helping you commence your fitness journey through my training sessions.
Simply the love of my job is fuelled by seeing the lifestyle changes in you. Let me show you how.