PERSONAL TRAINING
Personal training is an individual customised service. At G Fit we pride ourselves on achieving the best results for our clients in helping them reach their personal fitness goals. Whether your goal is to increase your strength, fat loss or just general fitness, we have the knowledge, education and skill to work with you one on one to successfully reach your personal milestones. We offer 45 minute and 1 hour sessions tailored to your individual fitness levels, utilising various programs which will ultimately achieve the transformation you desire.
 
We can help achieve various individual fitness goals...
Whether it's just general fitness or overall conditioning, this highly customised personal training environment with targeted programs for each individual will help you feel healthier and better perform daily physical tasks.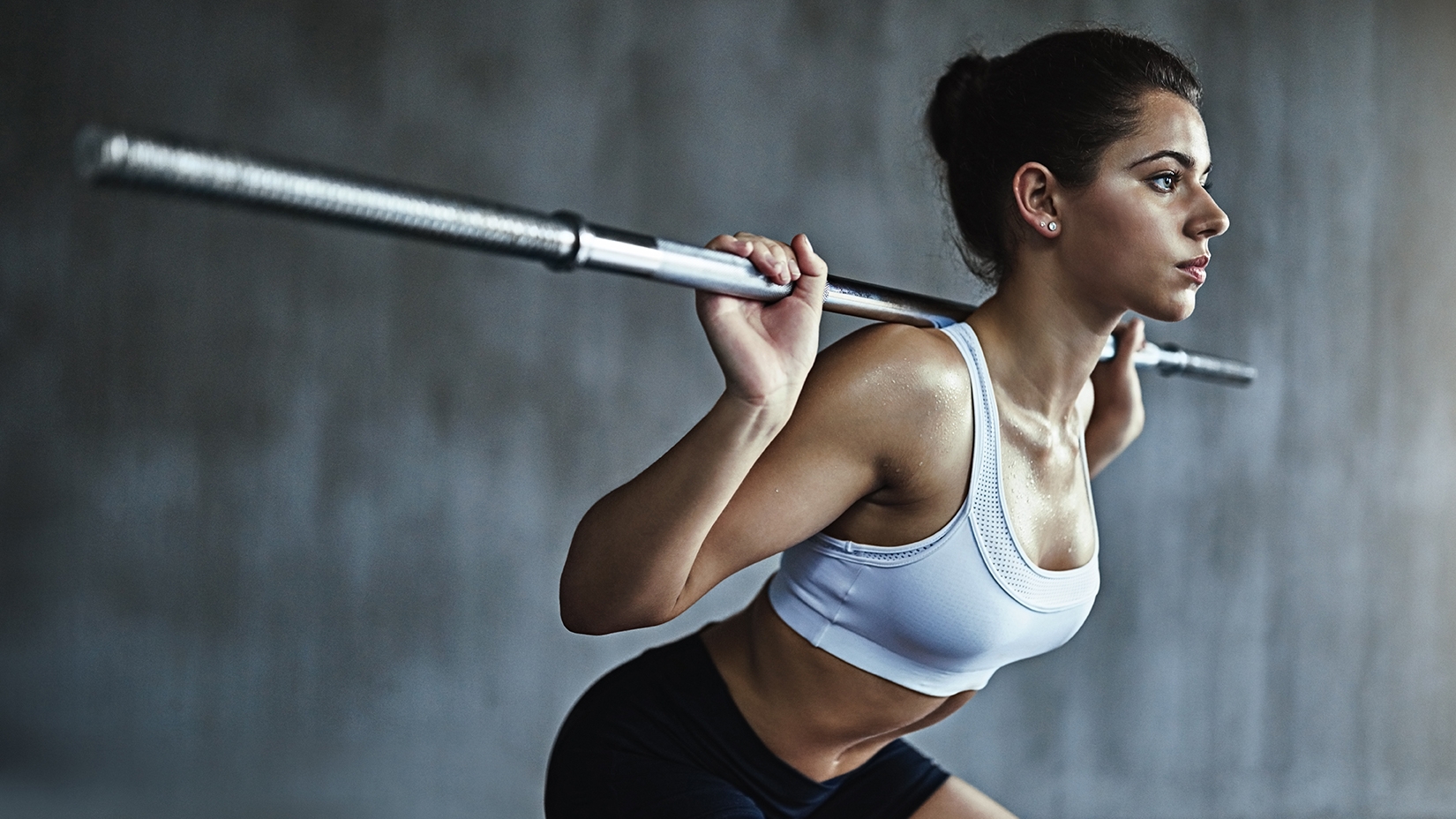 Wanting to get stronger or build up tone? We structure resistance based training programs that offer progressive goals to give you an overall increase in strength and build muscle. You will be amazed the level of strength an individual can achieve.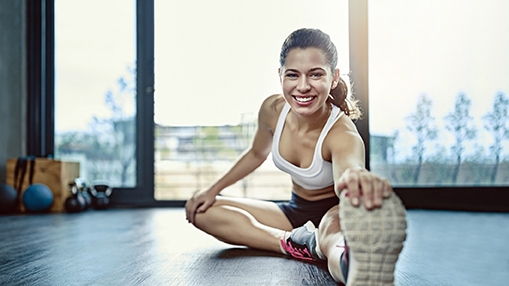 If you are intimidated by larger gyms or fitness groups, then personal training sessions are a great way to learn correct fitness techniques and build self confidence in a motivated and friendly enviornment.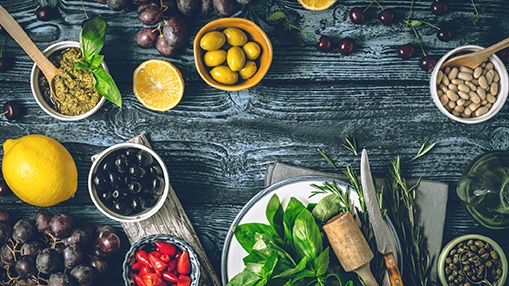 Our weight loss programs are tailored to each individual's needs and goals. It combines various training techniques with an implemented measured nutritional plan that will track your weight loss journey. We motivate you every step of the way.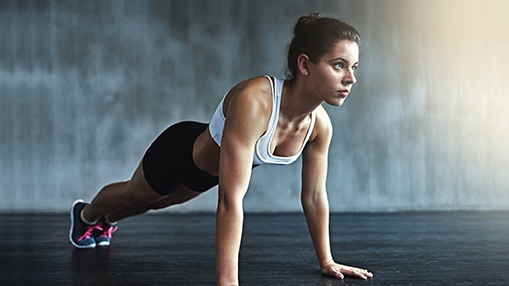 Do you want want to look your best for an upcoming event such as a wedding or overseas trip? Do you want to challenge yourself in participating in a fun run or Tough Mudder event? Call us with your specific request and we will tailor a program for you.